About Music Service Learning
In the wake of COVID-19, F-flat Books teamed up with Marci Major from West Chester University to pair people and organizations with musical need to graduate and undergraduate music education students would could benefit from a service-learning opportunity. They created MSL as a FREE resource curation platform that's open to all people needing help through and with music including teachers, community program directors, parents, public service employees, etc.
When the team realized that MSL was a valuable asset to the music education community outside of the Coronavirus pandemic, they decided to develop it as a standalone site, enlisting the aid of many music education students to help curate teaching resources.
So, Music Service Learning is here to stay. No problem is too big or too small!
Marci Major
Director
Marci Major serves as Chair and Associate Professor of Music Education at West Chester University where she teaches choral methods, graduate classes, works with student teaching observations, and teaches a service learning class in collaboration with the Kennett Symphony Children's Chorus. Additionally she directs the Bel Canto ensemble with the Kennett Symphony Children's Chorus.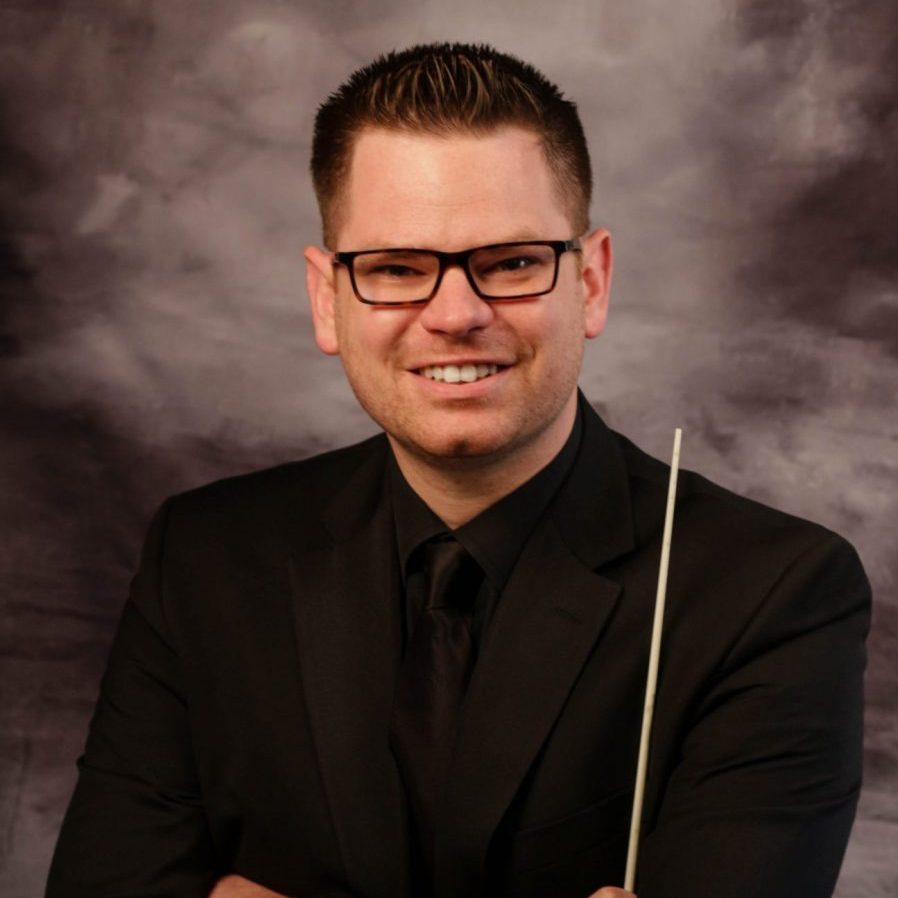 Adam Gumble
Co-Director
Adam J. Gumble is the Director of Athletic Bands at West Chester University. Mr. Gumble's primary responsibilities include directing the 324-member "INCOMPARABLE" Golden Rams Marching Band, "Sixth Man" Basketball Band, and WCU Concert Band. In 2018, the WCU Marching Band performed in Featured Exhibition at the Bands of America Grand National Championships and were named the 2019 recipient of the prestigious Sudler Trophy.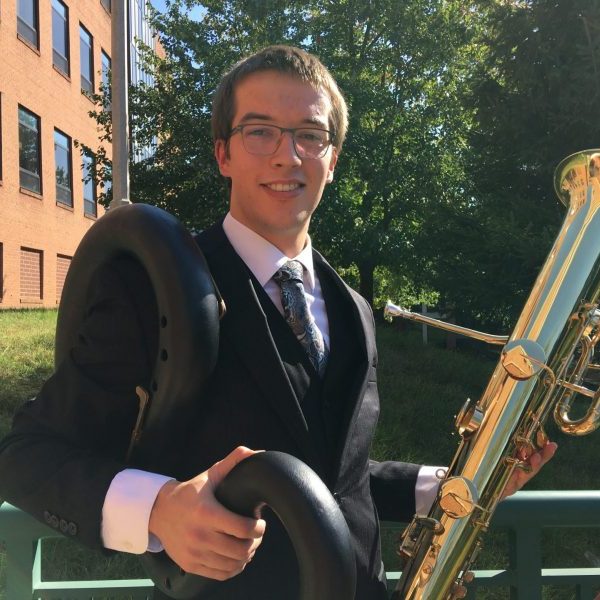 Hayden Kramer
Team Leader
I'm a senior at Indiana University of Pennsylvania majoring in Music Education! I play the euphonium and am also interested in historical brass instruments, primarily serpent and ophicleide. After graduating in May, I plan to attend the University of Maryland to study musicology. Helping out through MSL has allowed me to make positive contributions to music education during these interesting times, and I'm thankful to be a part of this vibrant and engaged community!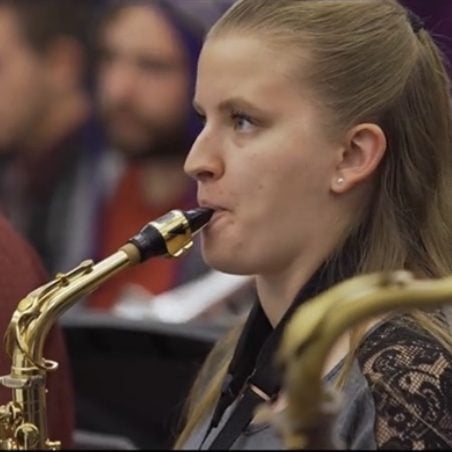 Kendra Woywod
Team Leader
I'm senior Music Education major on the saxophone with a minor in Civic and Professional Leadership in Education. I have experience working with grade K-12 music students through private lessons, summer camps, marching band, and student teaching. I love to share my passion for music while helping my students discover and explore their own interests, abilities, and creative potential.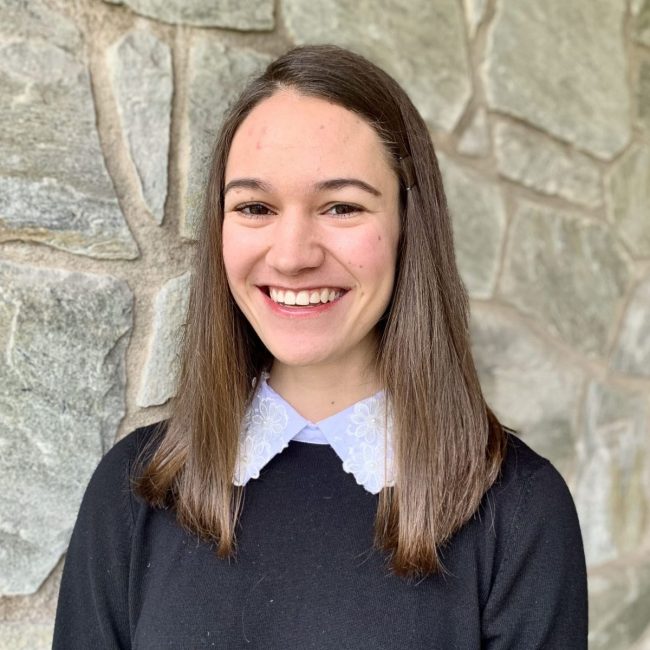 Nicole Faiola
Team Leader
I am a senior music education major with a voice concentration at West Chester University of PA. I love working with technology and solving musical problems during this unprecedented time. I would say my "specialty" is making choir rehearsal tracks, which I love doing! I get to learn new songs, sing, and help students learn their music – what could be better? After graduation, I hope to teach middle or high school chorus!
Student Helpers
Student Helper
Student Helper